Municipal Corporations are directly responsible for parochial roads, which comprises two-thirds of the total road network in the country. The parochial road maintenance encompasses...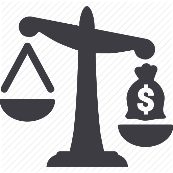 Audit Question:                    Are the selected public entities managing procurement and contracts activities to obtain value...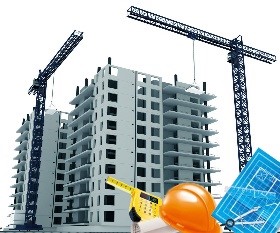 UDC's vision is to be the leading urban and rural development agency in the Caribbean. Its core business objective is "making development happen through...