The National School Feeding Programme (NSFP) is part of the Government of Jamaica's Social Safety Net / Poverty Reduction Strategy for the most vulnerable. ...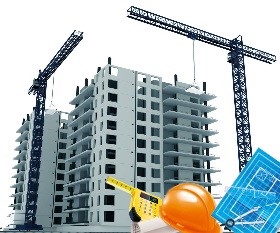 UDC's vision is to be the leading urban and rural development agency in the Caribbean. Its core business objective is "making development happen through...
The Ministry of Tourism directs the activities of the tourism industry through the development and implementation of policies and strategic guidance on all matters...