One of the goals in the Vision 2030 Jamaica National Development Plan (NDP) is for Jamaica to have a "Health and Natural Environment". The...
The novel coronavirus (COVID-19) pandemic has brought into sharp focus the crucial role played by national public health systems and their ability to detect...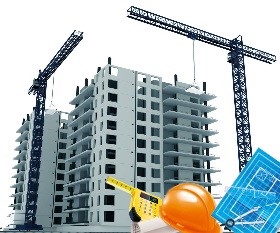 UDC's vision is to be the leading urban and rural development agency in the Caribbean. Its core business objective is "making development happen through...