Annual Perception Survey: What do you think of us?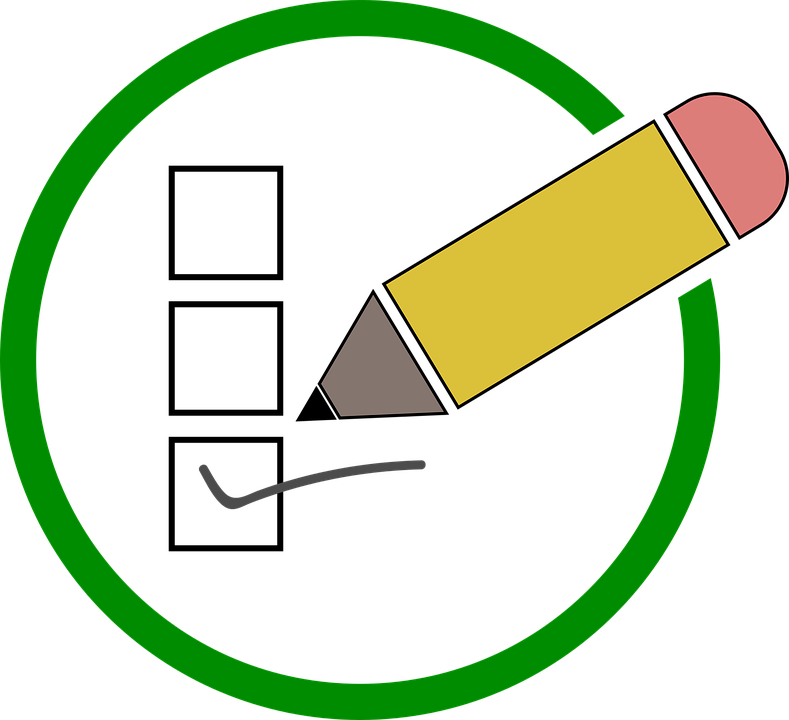 The Auditor General's Department (AuGD) designed the survey below to solicit feedback on how satisfied, our stakeholders and the general citizens of Jamaica are, with our execution of our mandate.
The AuGD is mandated by the Jamaican Constitution as well as other legislation to scrutinize public spending via the examination of the accounts of all government Ministries and other public sector Departments, Agencies, Companies and Statutory Bodies and report on their level of compliance with financial policies and guidelines. The guiding legislation also allows for audits geared at determining how entities have used their resources efficiently, effectively and economically, by evaluating the value for money regarding public spending.
The survey comprises 10 questions and is estimated to take 3 minutes to complete. Use this link to start https://www.surveymonkey.com/r/telluswecantakeit